Lib-Tech NAS LibStick Women's 88 160 20/21
Product Code:
20SK011.211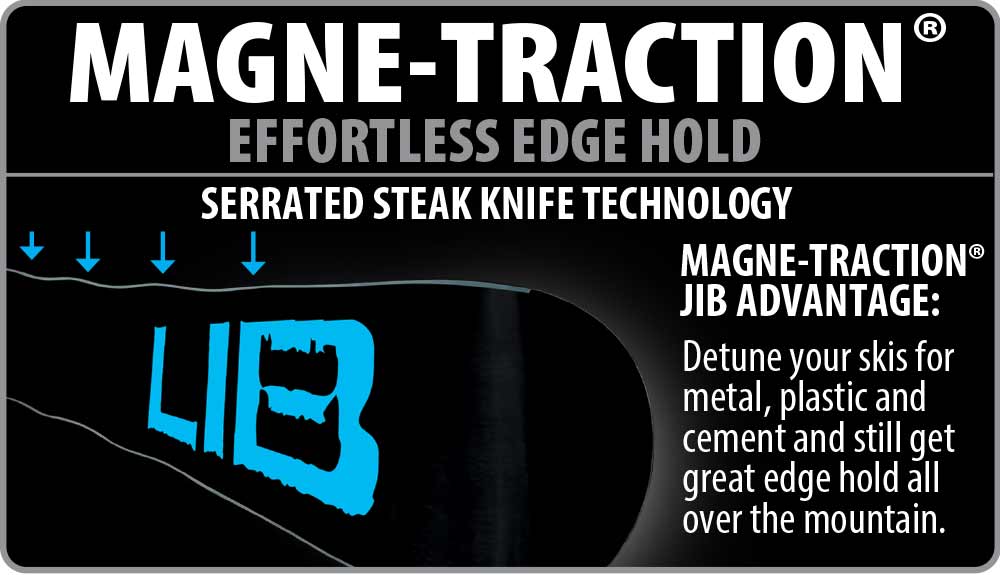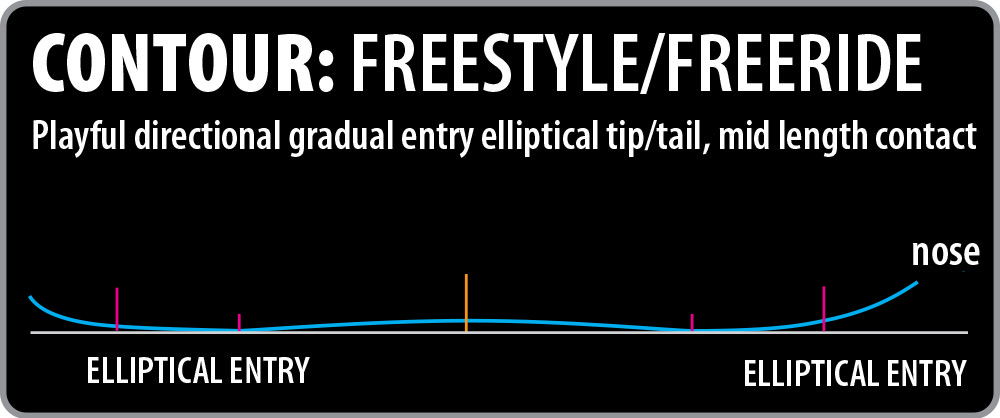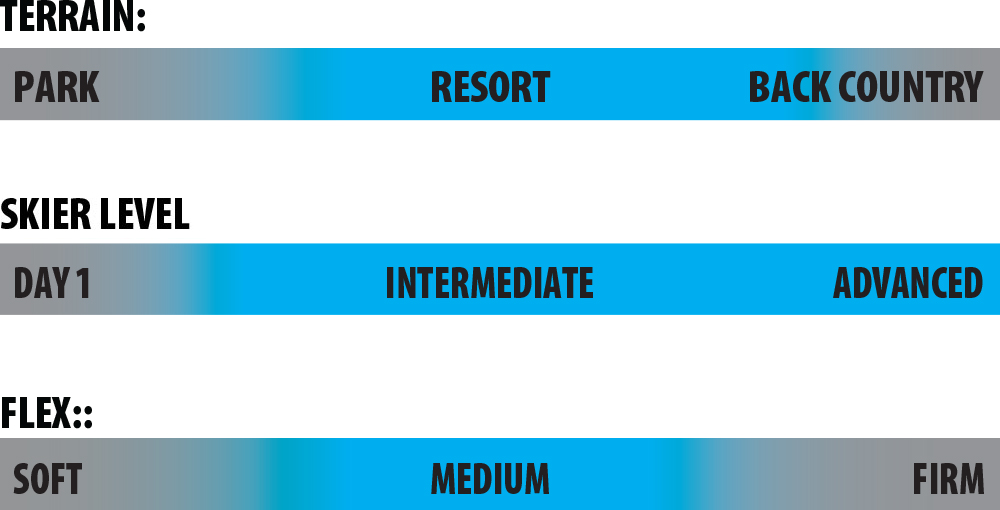 LIBSTICK WOMEN'S 88
ALL MOUNTAIN FREERIDE - FRONTSIDE
ALL MOUNTAIN FRONTSIDE. We are excited to extend our Women's Lib energy into our ski line with the introduction of the ultimate hard snow focused LibStick 88. A playful early rise tip and tail combined with a women's specific core, forward mounting location and medium flexing body plus Magne-Traction® serrated edge power technology create an amazing daily driver resort ski. The LibStick 88 is ready for anything from morning groomers to scraped off snow, from fun in the trees to afternoon bumps and beyond. This ski will bring miles of ear to ear shredder smiles.
THE ULTIMATE FREERIDE RESORT SKI
LOVES THE HARDPACK FLOATS THE FLUFF
EARLY RISE TIP AND TAIL AND MAGNE-TRACTION®
ART BY: VEIHELMANN x ZIMMERMAN
Tim Zimmerman technical dream lines of light meet pirate prism shimmers of the dark internet. Annette Veihelmann balances creativity with plagiarism into something lovely we call original art. Dance with the devil into the light. Veihelmann x Zimmerman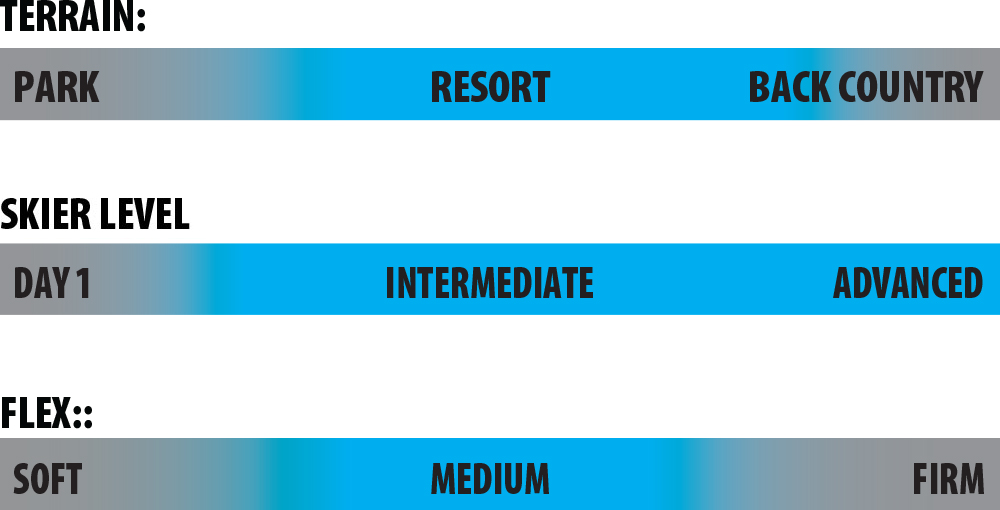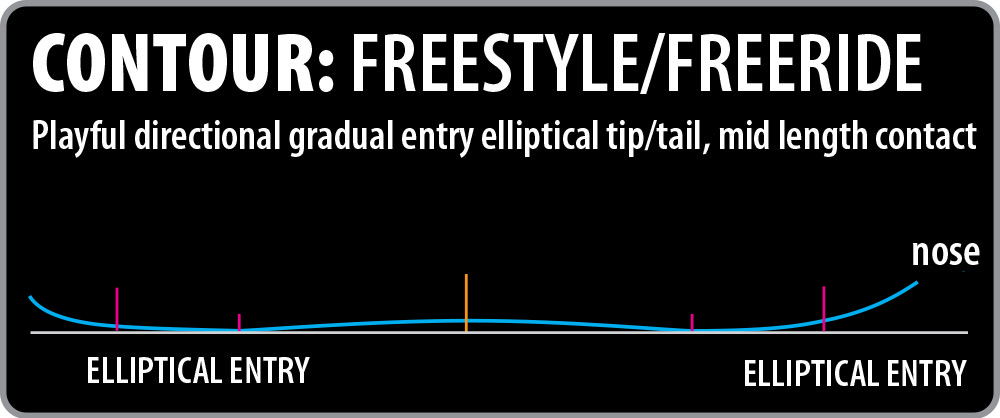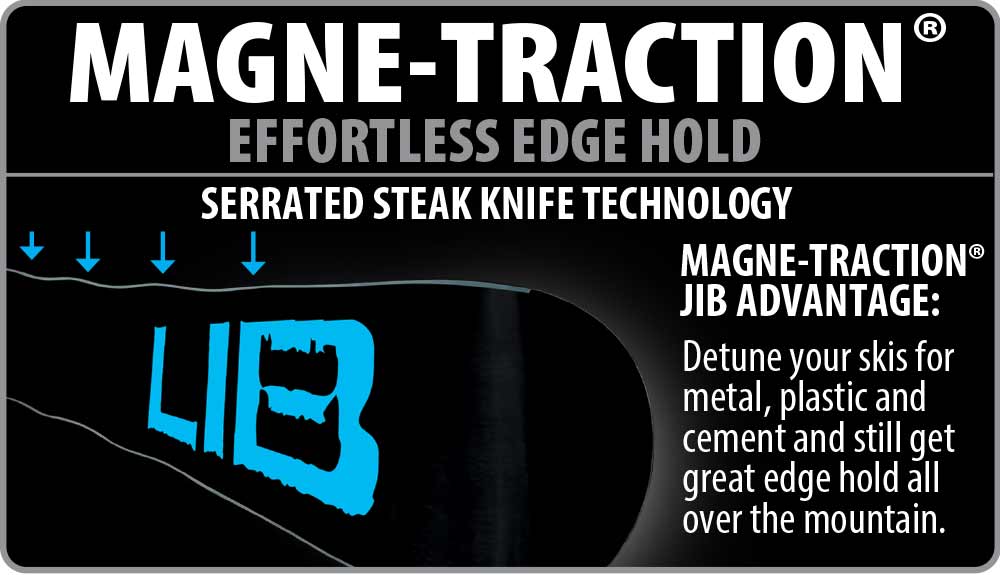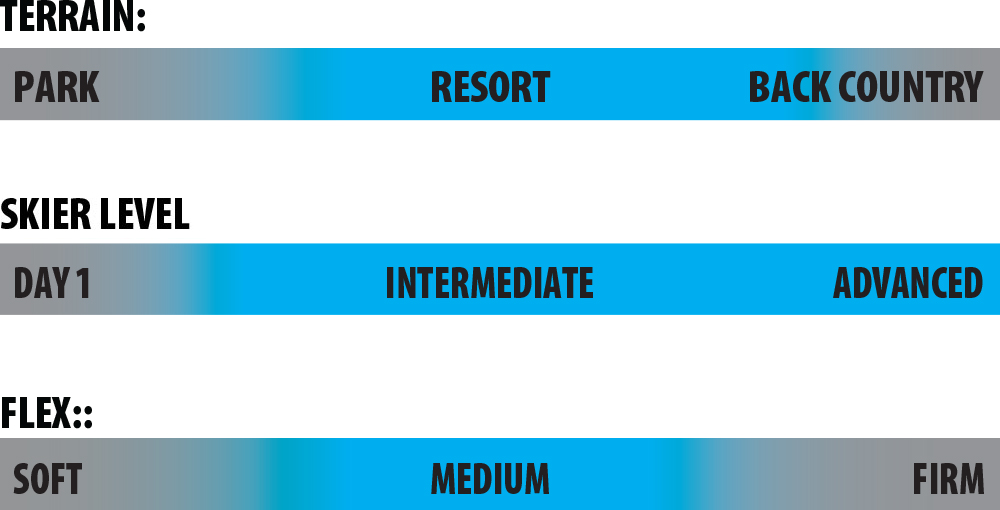 Specs
Size
160cm
Side Cut
15.5m
Nose Width
11.8cm
Waist Width
8.8cm
Tail Width
10.9cm
Flex
6.0