Lib-Tech NAS UFO 95 178 20/21
Product Code:
20SK005.231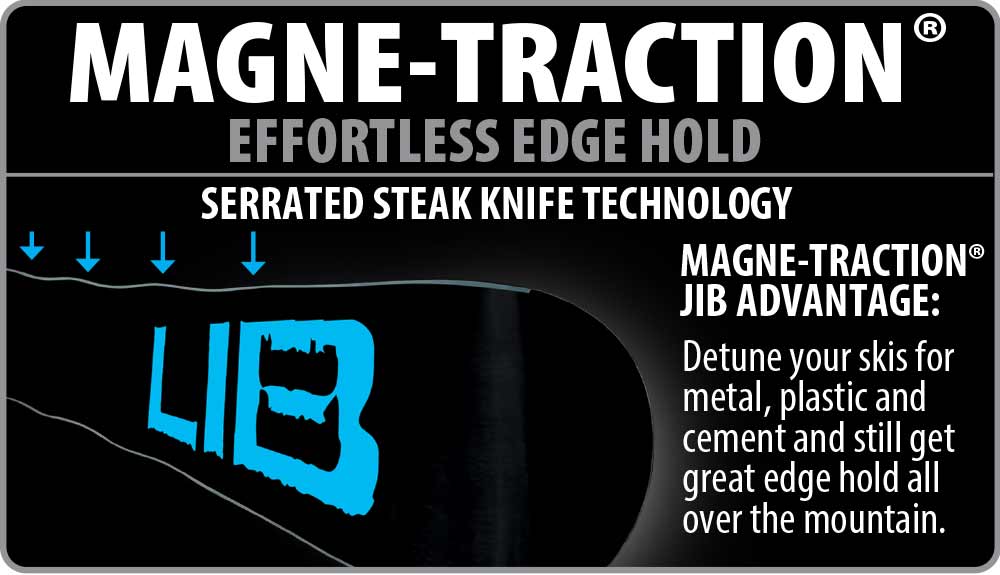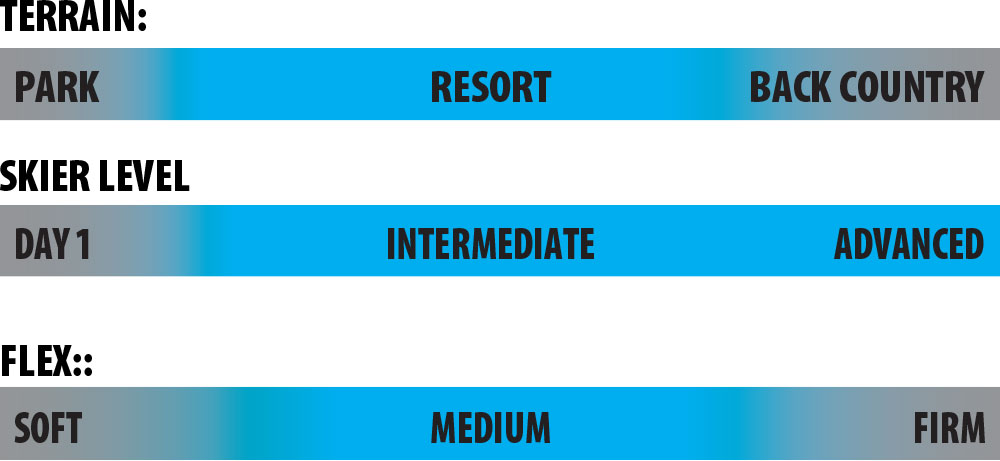 PARK FREESTYLE
Lucas Wachs' park jibber. Long tip and tail rocker zones make this freestyle contour the ideal ski for hardpack and park focused fun. Butter friendly square tip open doors to freestyle creativity. Spin, drift and slide through the park all winter and summer on the glacier... this is a Mt. Hood favorite.
LUCAS WACHS' HARDPACK FREESTYLER
LOVES THE PARK, PARKS THE MOUNTAIN
JIBBY SQUARED OFF SHAPE AND PLAYFUL EARLY RISE
ART BY: RYAN SCHMIES
Legendary ski artist Ryan Schmies worked with Lucas on the logo for his movie "Stray Dogs" a few years back so it was a natural next step to have Ryan bring energy to Lucas' vision for his UFO ski line. Cosmic mountains and Alien abduction... not sure what is going on in the high desert of Oregon but we love it.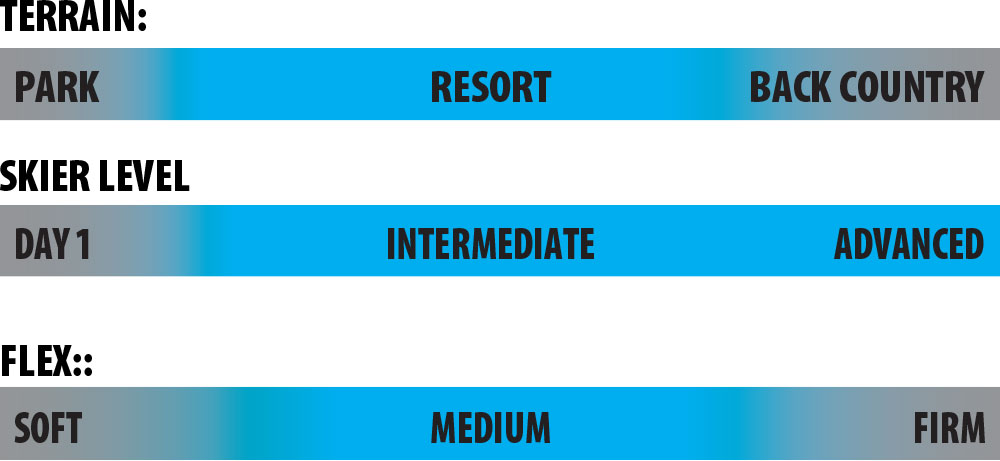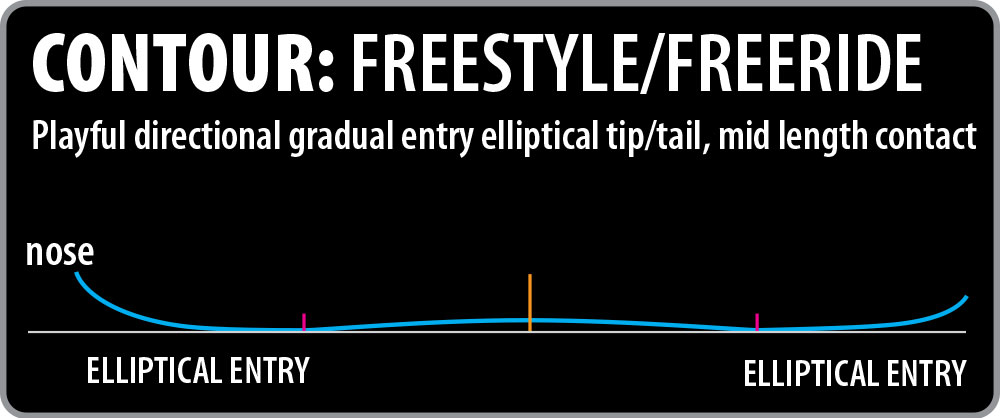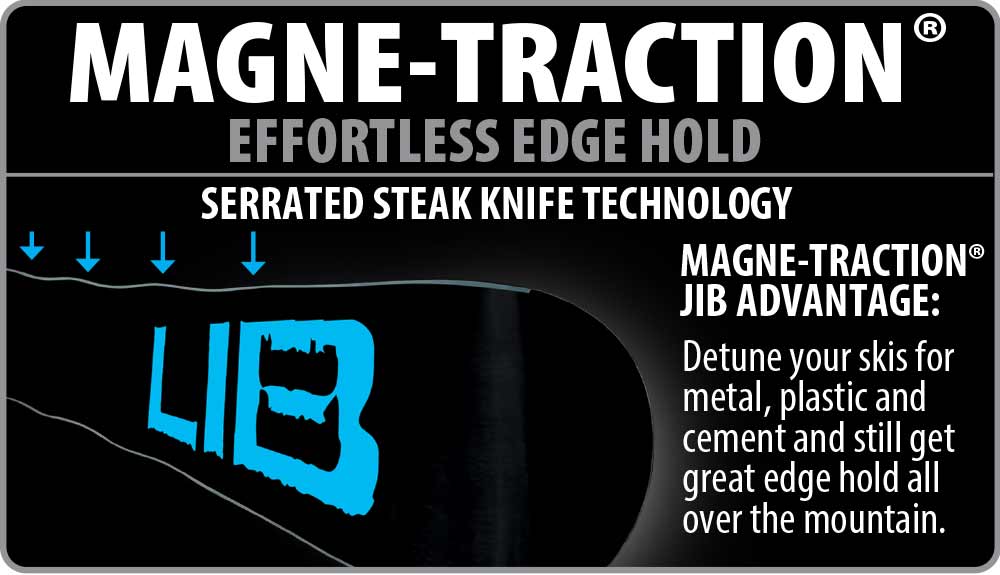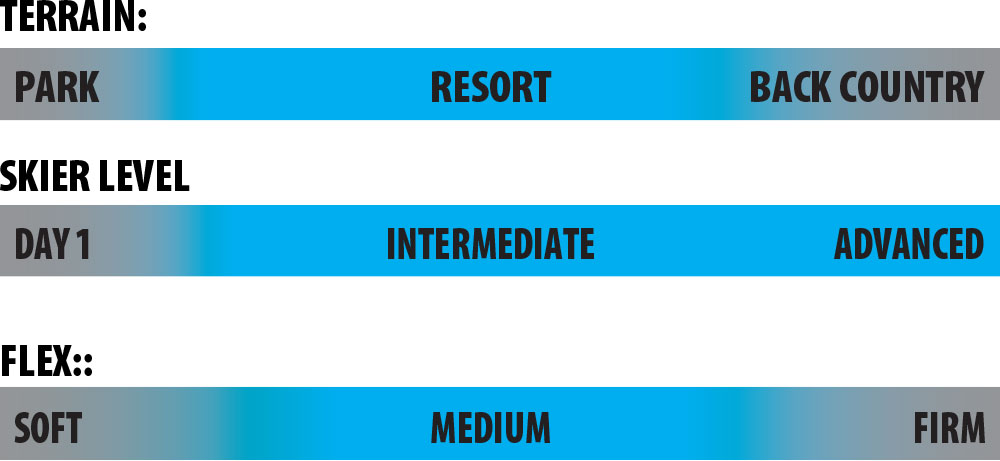 Specs
Size
178cm
Side Cut
17.0m
Nose Width
12.6cm
Waist Width
0.95cm
Tail Width
11.6cm
Flex
6.0