Lib-Tech Travis Rice Aphex Orca 159 C2x BTX 21/22
Product Code:
21SN034.385
€999,00
THE T. TRAVIS APEX ORCA - DIRECTIONAL
expriMENTAL / ALL MOUNTAIN / FREERIDE - DIRECTIONAL
The ultimate apex resort ripping, pow pillow blasting snowboard in pinnacle apex carbon carbon technology performance construction. A long oaty nose, powerful poppy contact maximizing "whale tail technology". A tight 7m trench gouging sidecut wide enough to allow you to really put it on hardpack rail with no toe drag and oat pillows like a dream but narrow enough to be your daily driver. Carbon over carbon over magnesium wrapping a recycled PET plastic bottle, paulownia, balsa and FSC certied aspen
core. Eco sublimated bio beans top and rugged/fast eco-sublimated sintered base. Our favorite power sh snowboard just went bionic.
TRAVIS' DREAM DIRECTIONAL SHAPE IN DREAM CARBON CONSTRUCTION
RESORT RIPPING TO HELI DROPS
FLOATY NOSE, TIGHT SIDECUT, MAXIMUM POWER TAIL
BOARD ART BY: Mike Parillo (@mikeparillo)
Mastery is the ability to make the complicated flow effortlessly as if it were simple. What guides the Orca? Where does intuition come from. Are we born with it or does it have to be invited in. Are limitations physical, mental, or just self induced. It matters what we think and say. Remember that we are still the highest technology that we know of in the universe. Don't forget to optimize your operating system from time to time.
Made with Carbon, the buoyancy and reaction of this board is like levitating in a light orb. ~Travis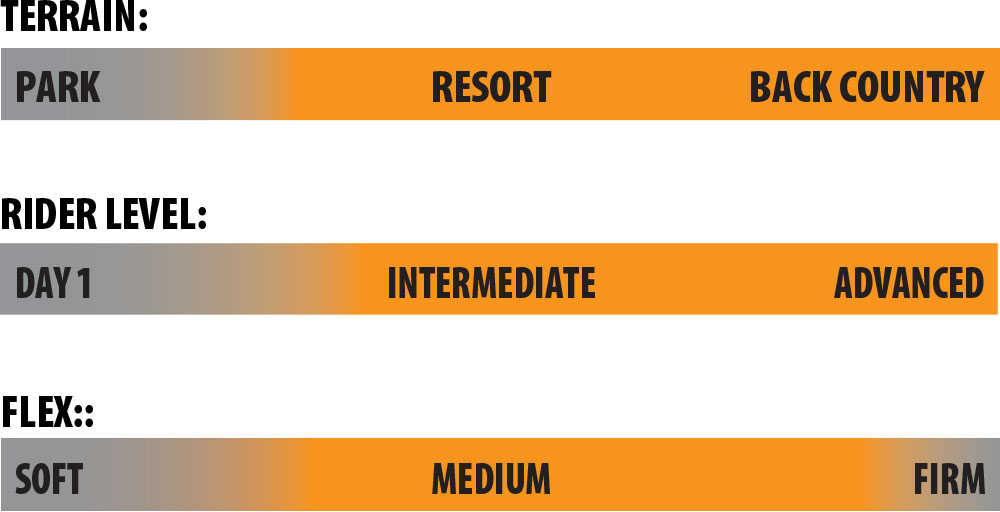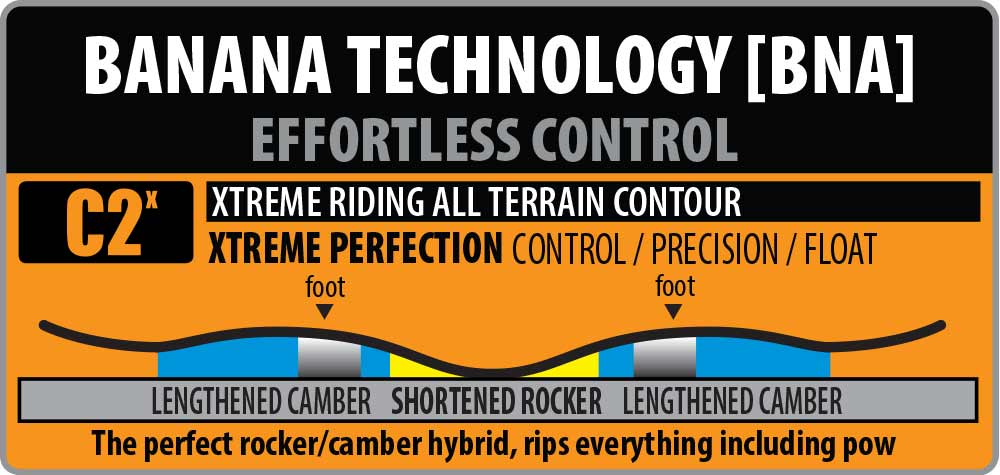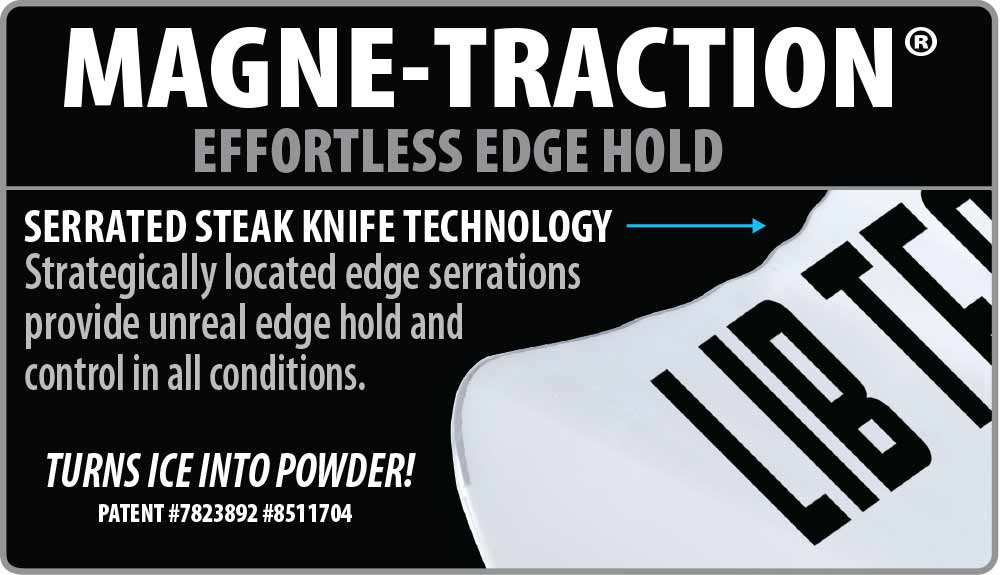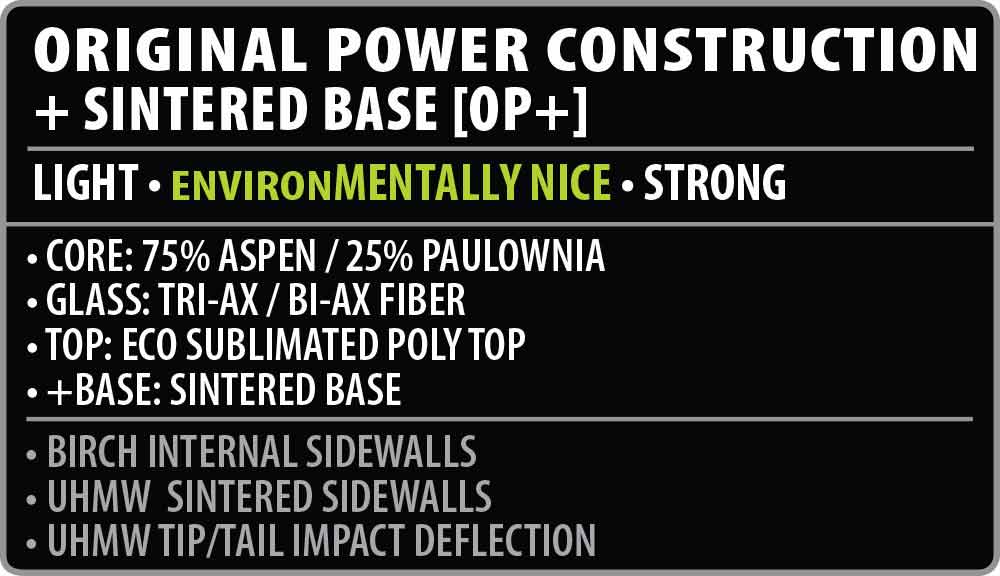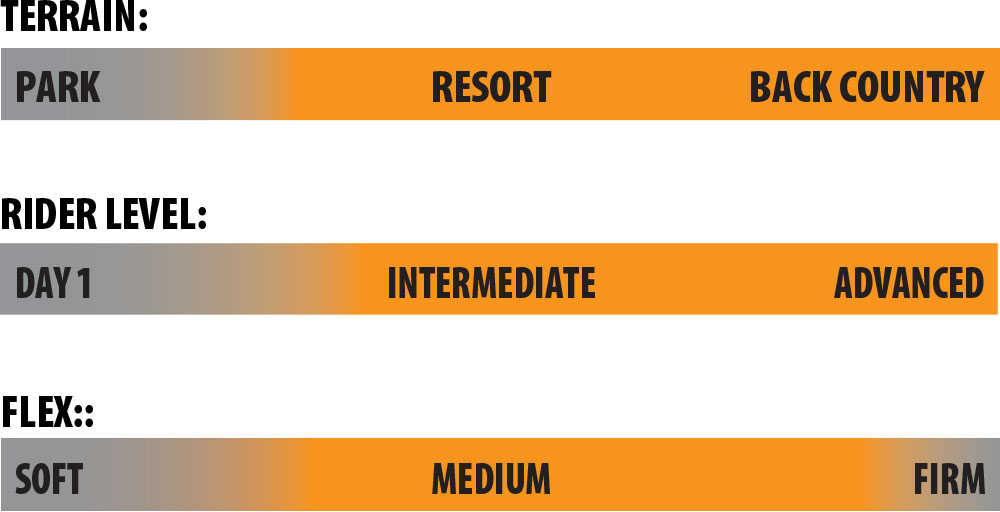 Specs
Size
159cm
Contact Lenght
115cm
Side Cut
7.0m
Nose Width
31.9cm
Waist Width
26.5cm
Tail Width
30.8cm
Flex
7.0
Rider's Weight
72Kgr +