Lib-Tech Travis Rice Orca Split Board SC 156 C2 BTX 21/22
Product Code:
21SN046.385
€999,00
ALL MOUNTAIN / FREERIDE DIRECTIONAL- SPLIT
Your favorite power sh has just been lleted into a fast climbing adventure vehicle. A long oaty nose and wide body oat pow eciently and eortlessly. The powerful poppy contact maximizing "whale tail technology" maneuvers with agility in steep or tight technical terrain and hooks up solidly when things get tight and icy out there. Built in our ultralight SC construction with FSC certied aspen and paulownia core, this Orca moves well through gravitational forces. A rugged, fast sintered base, 3-D integrated tip inserts and Karakouram ultra clips round out this whale of a split board.
SPLIT ORCA VOLUME SHIFT: 3CM REDUCTION FROM YOUR NORMAL BOARD SIZING
THE ULTIMATE DIRECTIONAL PILLOW BLASTER SPLIT
POW AND BACKCOUNTRY
EASY TO USE HIGH TENSION KARAKORAM ULTRA CLIPS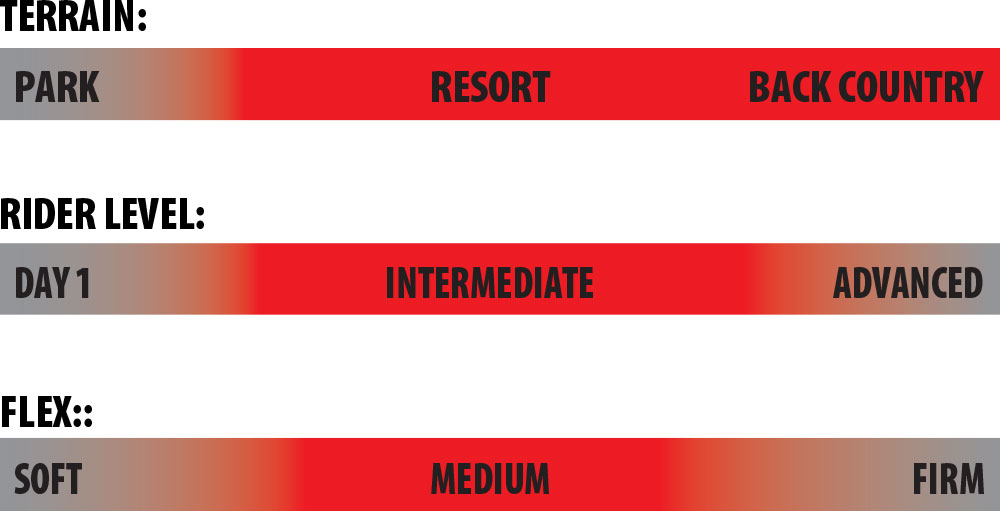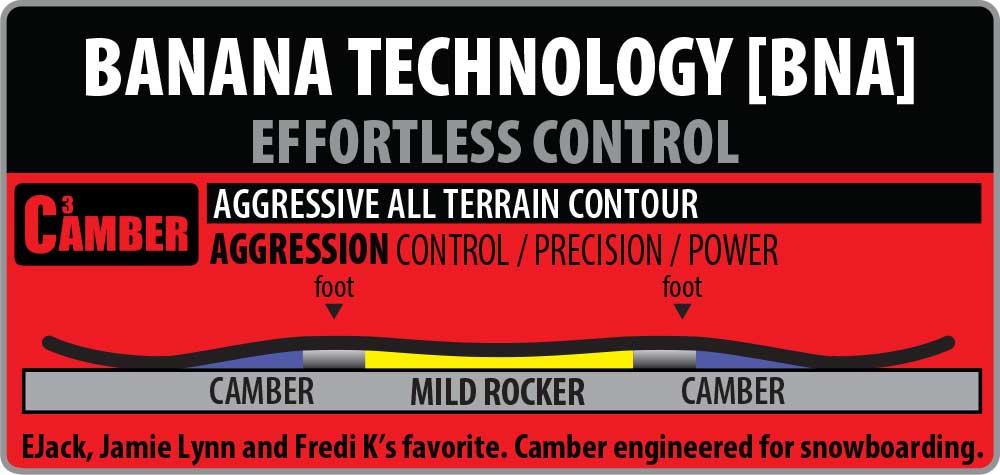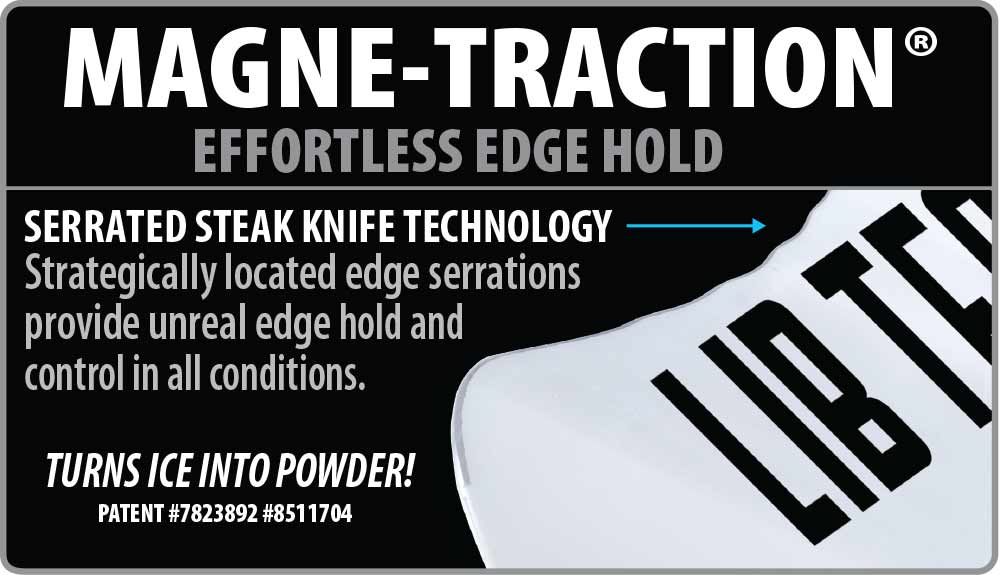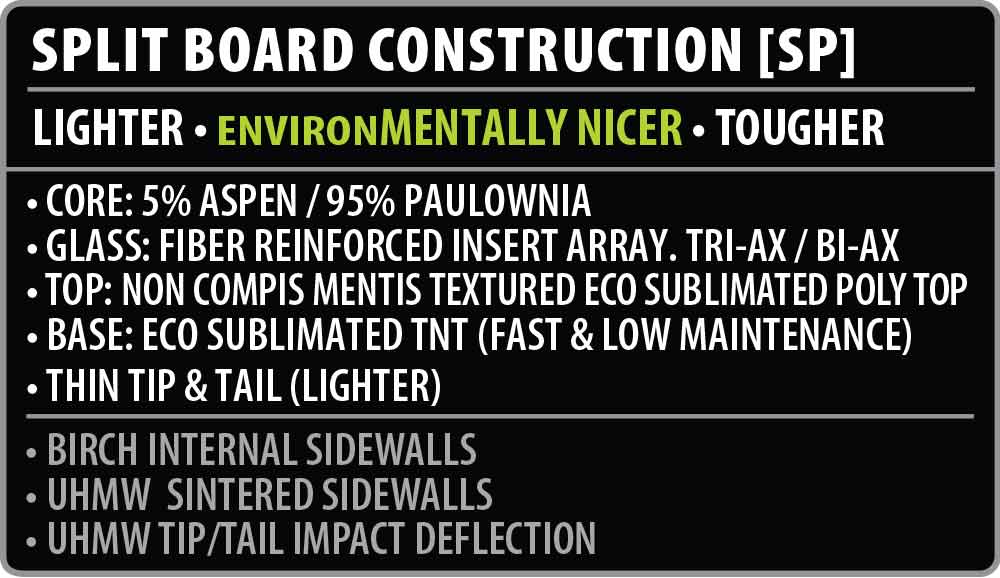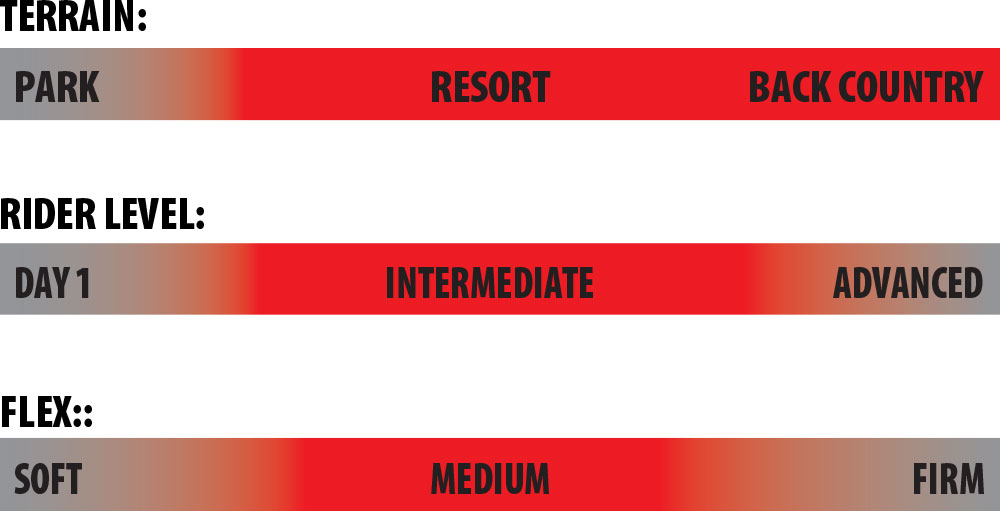 ​
Specs
Size
156cm
Contact Lenght
113cm
Side Cut
8.0m
Nose Width
30.8cm
Waist Width
26.5cm
Tail Width
30.1cm
Flex
8.0
Rider's Weight
68Kgr +